Marketing Action, Inc.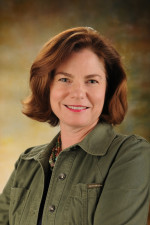 I've always been involved in the community, schools and scouts. Soroptimist is a wonderful way to continue contributing locally and beyond. This group of women is fun, dedicated and knows how to get things done. I've made and deepened friendships. I appreciate that the club is "no guilt" so if I miss a meeting, there are no penalties except missing the laughter and project updates. Being a part of SI Loomis is very fulfilling.
Send Message to listing owner
Marketing Action, Inc.