Women who live or work in the local area can join Soroptimist International of Loomis Basin.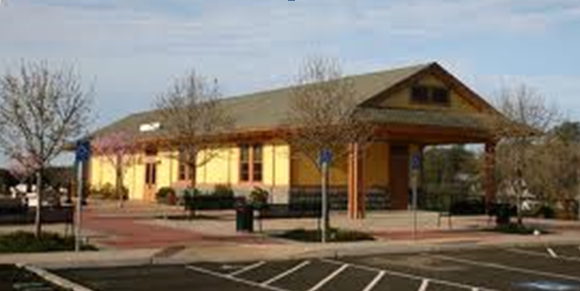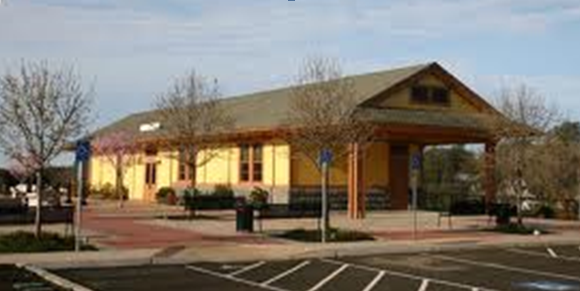 Come and learn about our club at a meeting on Wednesdays at the Loomis Train Depot, located at Horseshoe Bar and Taylor Rd. The club meets from 5:30 – 7 PM on the 1st & 3rd Wednesday of the month. This evening schedule and our "no guilt" philosophy encourages our members to contribute to the club in the way that best fits their lives.  An application for membership is available here (Fillable online or PDF). The membership fee can be paid in full or installments by check, cash or credit card via our website.
By becoming a member of our local club, you also become a part of Soroptimist International's Regional, Federation and International efforts.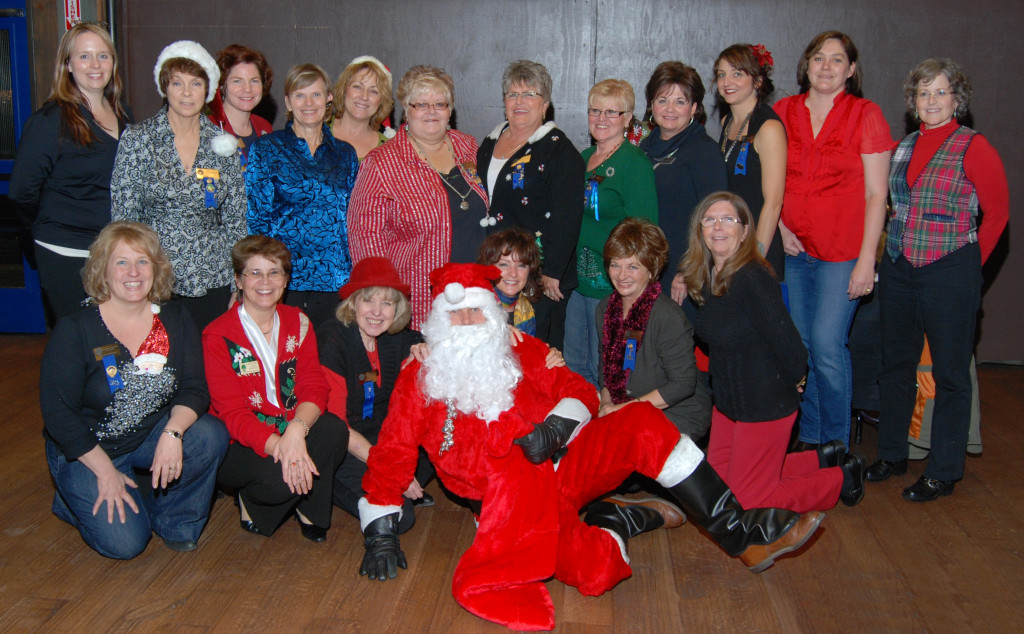 You may already know one of our members. Take a look at the current membership directory and feel free to contact anyone in the group for information. We enjoy making new friends while contributing to projects that benefit both our local and worldwide communities.
Our calendar of events includes our weekly meetings, special events and fundraisers. To find out about some of our past projects, check out In the News. Take a look and come check out the fun!