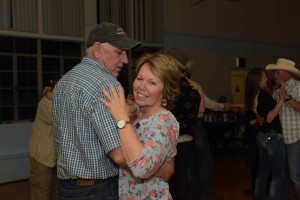 The 6th Annual Red, White & Blue Dance for Veterans is scheduled for Saturday, March 26, 2016 from 7-10 PM. It will be held at the Loomis Veterans Memorial Hall, 5925 Horseshoe Bar Rd, in Loomis. Tickets are $15 per person or $25 per couple and available at the Loomis Chamber of Commerce, online at The Forgotten Solider  or by calling 916-660-2059. Tickets will also be available at the door.
The county band, Flat Busted is returning by popular demand, according to Sheila Lee, Red, White and Blue Dance organizer. "The members of Flat Busted are awesome," said Lee. "They believe in helping veterans and are excited about coming back to Loomis. The crowd loves the music and the way band members interact with the audience. It is a fun night, not to be missed whether you just want to listen to great music or dance."
The event enables the community to recognize American Armed Forces and Veterans. Funds raised from the dance will be donated to The Forgotten Solider Program, based in Auburn, CA. Founded in 2005, The Forgotten Soldier Program gives veterans and their families hope by providing support services and acknowledgment that their service will not be forgotten.  The organization offers services such as counseling, therapy, nutrition, biofeedback and holistic healing practices.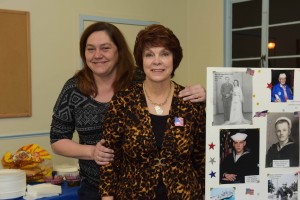 Photos of those who have served or are currently serving in the American Armed Forces will be displayed. Contact Lee at 916-660-2059 if you have photos that you'd like to share.
Soroptimist International of Loomis Basin will be helping with the event. "As a member of the Loomis Soroptimist club, I greatly appreciate their support of this event," said Lee. The club meets on alternating Wednesday mornings and evenings at the Train Depot in Loomis.
For more information about the Red, White & Blue Dance, call Sheila Lee at 916-660-2059.